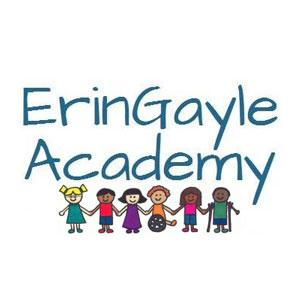 Address:
3925 Dacoma Suite A
Houston, TX 77092
Phone Number:
(713) 875-7511
---
ErinGayle Academy is a small, low student to teacher ratio school devoted primarily to higher functioning students with Autism Spectrum Disorder, Asperger's, and other manageable Pervasive Spectrum Disorders.
Our curriculum is aligned with the Texas Essential Knowledge and Skills (TEKS), which are the state standards for what students should know and be able to do. The students progress in their subjects at their own pace, gently propelled by our teachers.
One of our primary missions is to help our students with the necessary social skills needed to function and succeed in today's world.